Tripawds is a user-supported community. Thank you for your support!
It's nearly that time of year…the leaves are beginning to change, homemade pies and canning fills our home with warmth, the chill of the air is crisp and clean, our Son is heading back to school and it's Friday night football games for us as we watch Aust under the lights and you can hear the houndsmen out with their dogs in the early mornings. Bandit is loving the cooler weather and has been out running around a lot lately…so he's feeling good much to my happiness and his…..life's good : )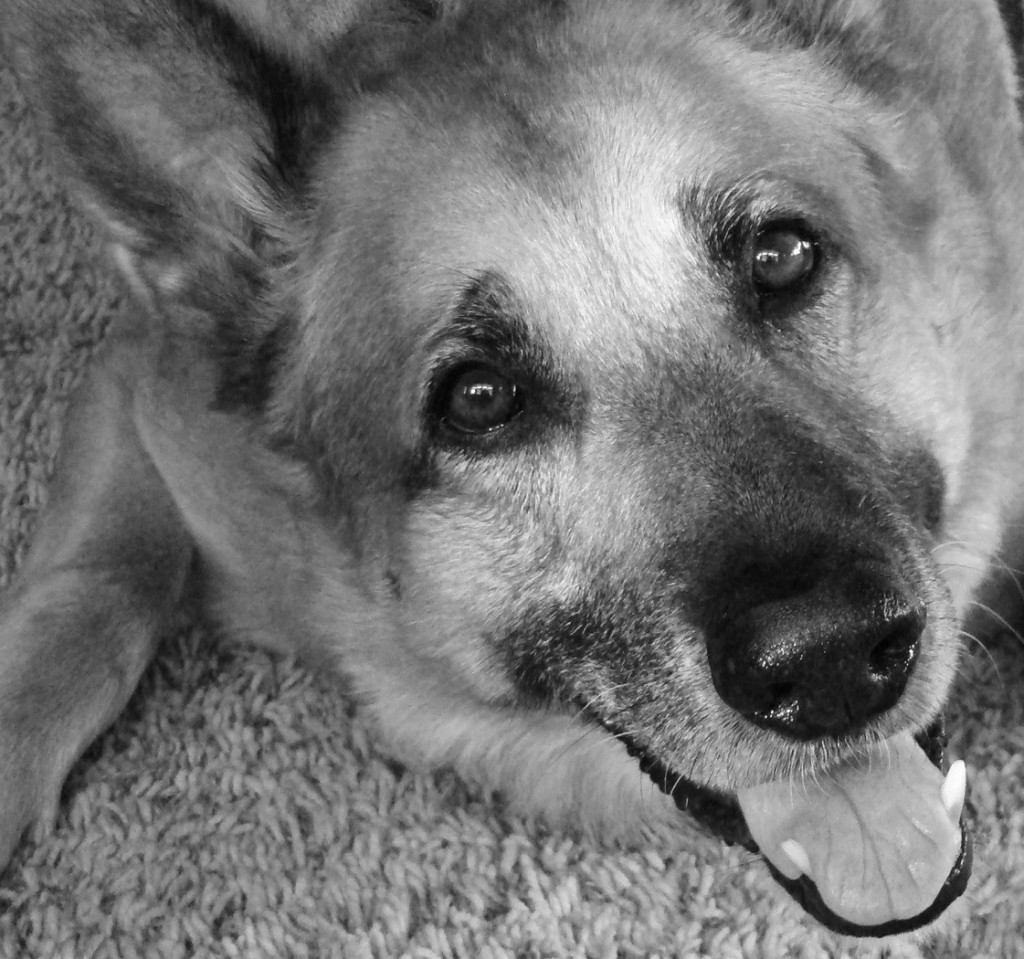 My husband is a houndsmen and although I love to watch the hounds we have enjoy their time spent in the woods, I guess you could say….this isn't truly my cup of tea…lol! I'm fairly certain that I drive my man crazy always freaking out if he doesn't get a beep on their tracking collar…yes I truly freakout but hey I love my dogs so he must deal with my issues….poor guy just trying to relax and enjoy running the hounds and there I am all nutted up! One of our hounds, Peepants has been in heat and OMG let me tell you…..Bandit and Wally have a well beaten path from the front porch to her kennel door. I've had to double the lock on it considering Bandit knows how to open the kennel doors….much to my aggravation! Poor Peepants she's used to getting out of her kennel running around the yard and coming in the house to play but that hasn't happened in a couple weeks now and she isn't afraid to let me know how mad she is with that snotty little bark and her floppy ears pinned right tight to her head, all the while giving me that evil death stare!  It's funny how dogs have their own way of letting you know they are mad at you.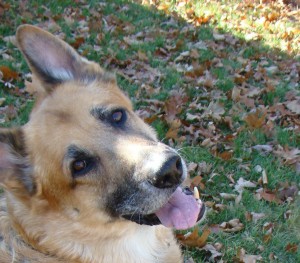 Like last week I went for a walk and I knew it would be too long for Bandit so I went alone and of course when I came home "Mr. Personality" Bandit was all about giving me the cold shoulder for an hour. Gotta love finding yourself on your dog's *$!@ list! Well I better get off here I have much to get done including cleaning dog kennels. Hope you all have a really great Labor Day Weekend if I don't talk to you before then!
Love~ Misty & Bandit